Byesville/New Concord $40
Can't buy it now, no problem. We offer flexible ways to pay for it. Here are the requirements to start a lay-a-way with us:
Need some help with buying exactly what you want? We can help. We partner with Lendmark Financial and Merchants Preferred to bring you options for financing.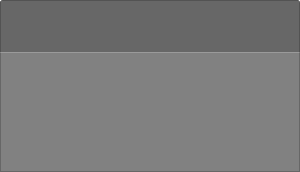 Choose Your Financial Provider

">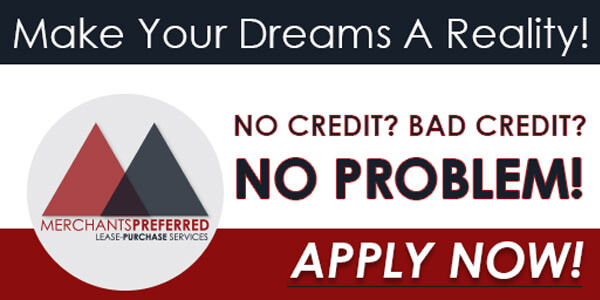 You buy it. We bring it home for a small fee.